Don't need central heating? Think again. The following article published by Stuff.com highlights New Zealand's climate is marine, not sub-tropical. Brittney Deguara provides some insight into why heating is so important in New Zealand.
No, it's not sub-tropical
New Zealand is a beautiful country, but it's not the warm sub-tropical destination it's often made out to be. It's cold here, even in the months outside of winter. Sure, glossy photos of New Zealand's "sub-tropical" destinations - think anything north of Auckland - do wonders for tourism. But they fail to tell the truth - most of New Zealand is cold.
"The only part of New Zealand that could potentially qualify, or close to qualify as subtropical, would be the extreme northern portion, in the very far north, they might ... just sneak into the category," NIWA meteorologist Seth Carrier says.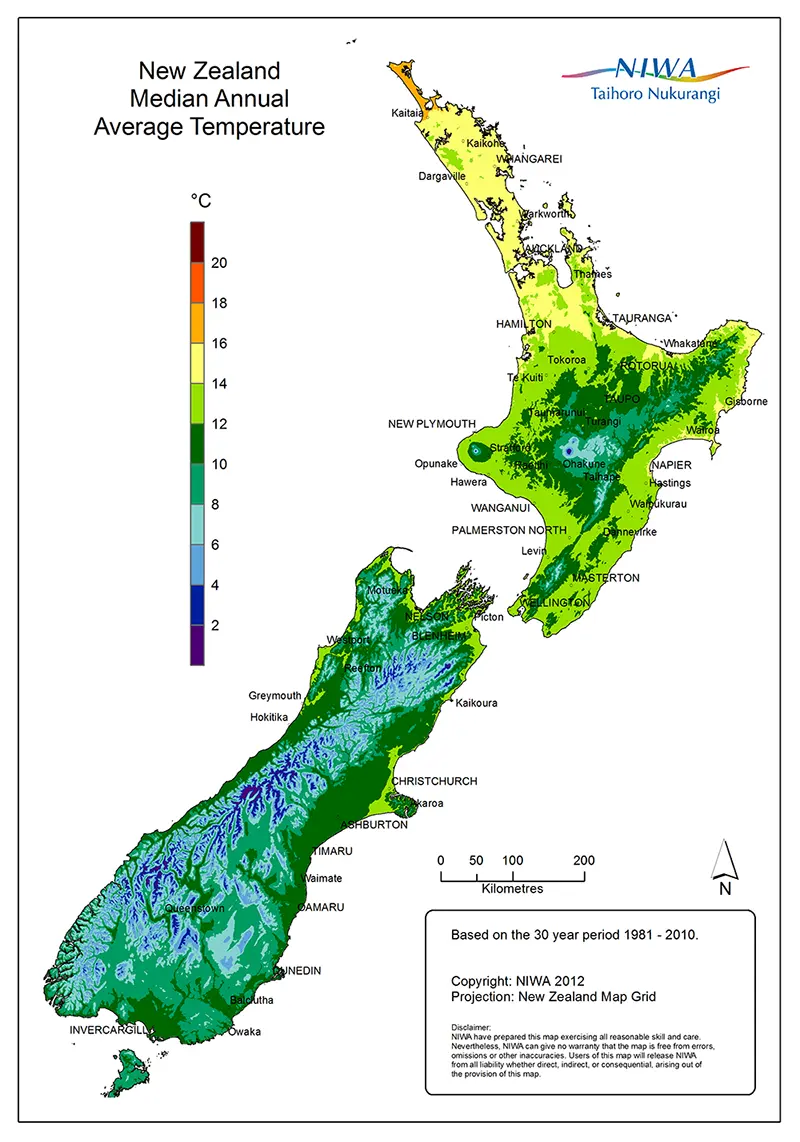 While New Zealand is regularly referred to as a sub-tropical destination, only a small part of the country can realistically claim that. Average temperatures around the country in the past 12 months failed to exceed 19 degrees Celsius, according to NIWA data. Unlike our neighbours across the ditch, who are in the real tropics and sub-tropics, our summers are more like warmer winters.
Carrier explained New Zealand has more of a "marine climate" with weather influenced by the mass of water surrounding our land.