The Korado Line radiator is a smooth, linear-lined steel panel radiator with a contemporary look. They are a high-quality, European manufactured radiator that comes with a 25-year warranty and 8-ports for connection flexibility.
The Korado's slim profile, low water content, and high output along with the contemporary design suits both commercial and modern residential projects equally well, and can be custom coloured to suit your decor.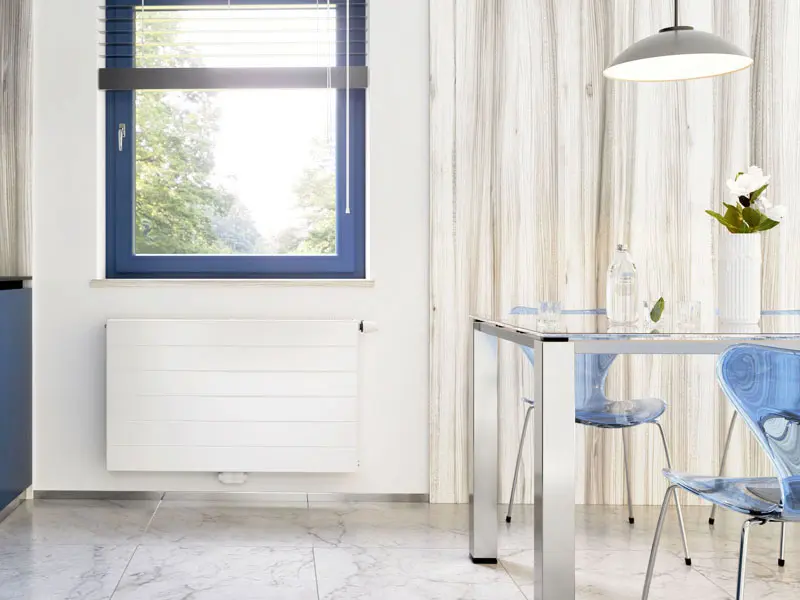 8 port connections
With 8 ports for connection, it's the easiest most adaptable radiator range we have and makes for easy installation in new or existing homes.

Available Models
The Korado is available in heights ranging from 400 to 600mm and lengths from 400 to 1800mm. The Korado is available in type 21, and type 22 style panel configurations. Its output ranges from 277 to 3,715W. The size and panel configurations of the radiator are determined by output requirements and the space available. Korado's designer radiator range 'Koratherm' is available in horizontal or vertical models on special order.
Product Options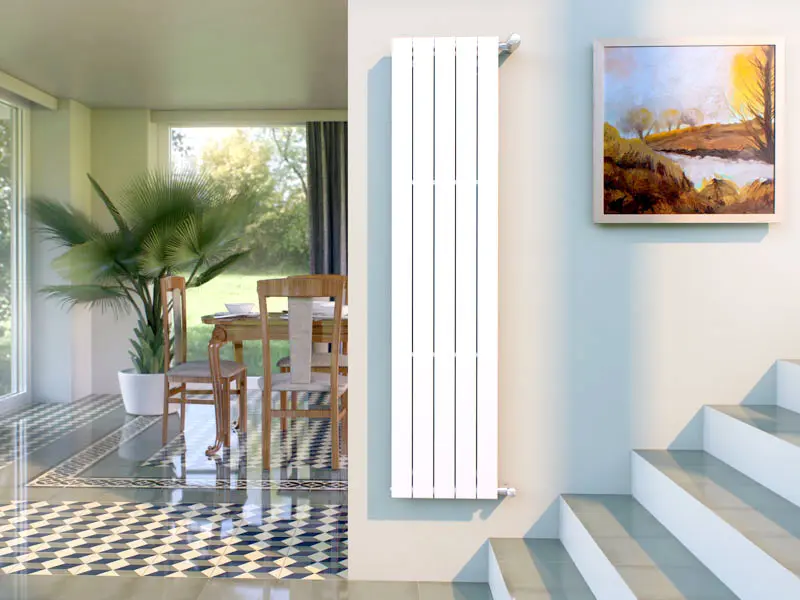 Mounting
These radiators are supplied with Easyfit brackets. These can be mounted anywhere along the length of the radiator as they simply clip to the top and bottom edge.