Since its beginning in 2003, Arroll quickly became internationally recognised for its cast iron radiators. Arroll is based in Belfast, which is the city known for the best shipbuilding in the world. In 1909, highly skilled workers began work on the White Star Line's new Titanic liner making it the 401st ship to be built at Belfast's Harland and Wolff shipyard. To accommodate the sheer size of the Titanic and her sister ships, the yard constructed a sophisticated state-of-the-art scaffolding system known as the Arroll Gantry named after its designer, the Scottish civil engineer and bridge builder, Sir William Arroll. With a region built on industrial craftsmanship, quality, and engineering, it's easy to see how Arroll took those inspirations and applied them to their radiators.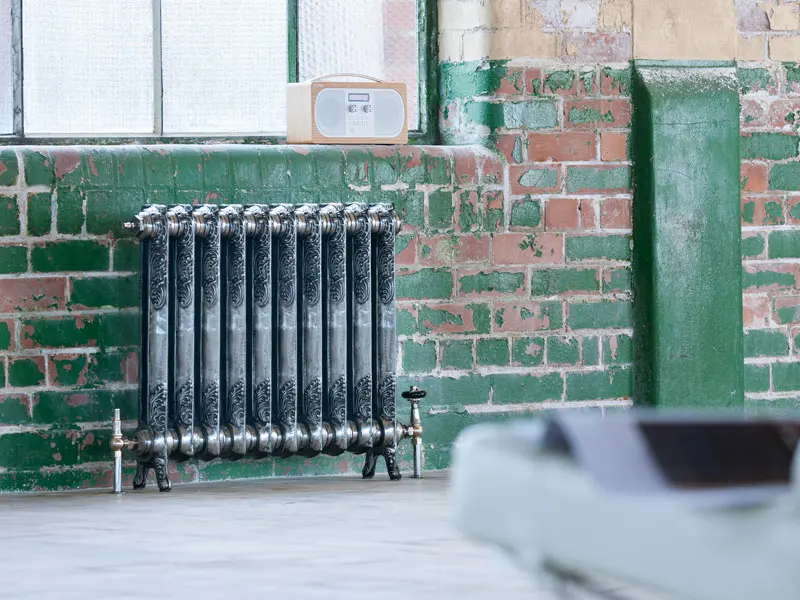 Arroll cast iron radiators have an elegance and easy glamour that complement all kinds of interior styles. Few household appliances combine such classic beauty with extreme functionality. Arroll pride themselves in exquisite designs made with craft and precision. Though it is not all about aesthetics, cast iron is one of the most efficient materials in conducting and retaining heat evenly, despite the longer heat-up times.
Arroll craft their radiators with the same high standards and meticulous attention to details that were used in the original 19th-century artisan foundries. Almost all their radiators are reproduced from original sections from the master craftsmen that passed their knowledge and expertise from one generation to the next. These strong traditions are kept alive today at Arroll. In today's world, so many products are cheaply made and Arroll cast iron radiators to represent the move back to beautiful and functional furniture that is made to last for many future generations to enjoy.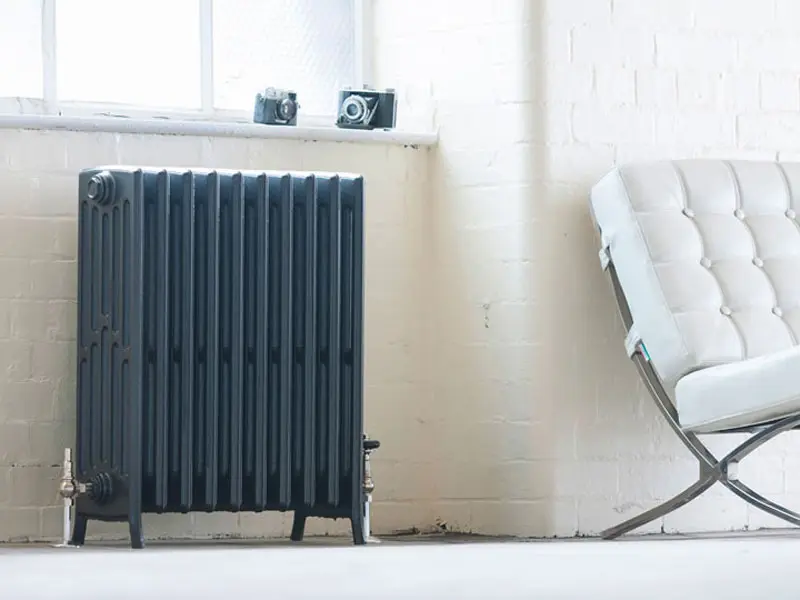 Central Heating New Zealand partnered with Arroll in 2019. Arroll supplies Central Heating New Zealand with high-quality cast-iron designer radiators. As a company, they pride themselves in their craftsmanship and drawing inspiration from artisan foundries and offer a 10-year warranty* on their radiators. Central Heating New Zealand is proud to be the only supplier of Arroll's cast iron radiators in the southern hemisphere. Explore the Arroll Radiator range here.