Enviromax Heatpac Outdoor Basic
Firebird
Description
Firebird Heatpac boilers are an ideal solution for when space is limited in a building or plant room. Their weatherproof casing is fully insulated for outdoor installation. They feature integral flues and are fully insulated and acoustically designed for ultra quiet operation.
Efficiency up to 95% net
5-year warranty
Requires pump, expansion vessel, pressure gauge, and relief valve.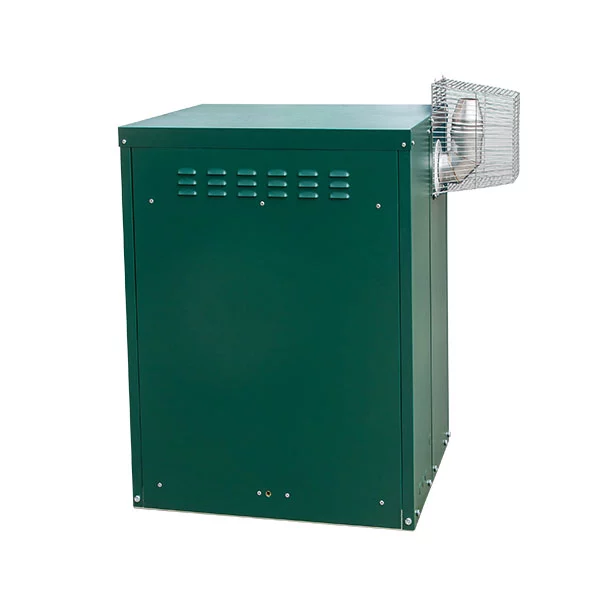 Resources
Diesel Boiler Service & Commissioning Form

Diesel Boiler Commissioning Guide