High-end heating system complements sophisticated architectural build in the prestigious subdivision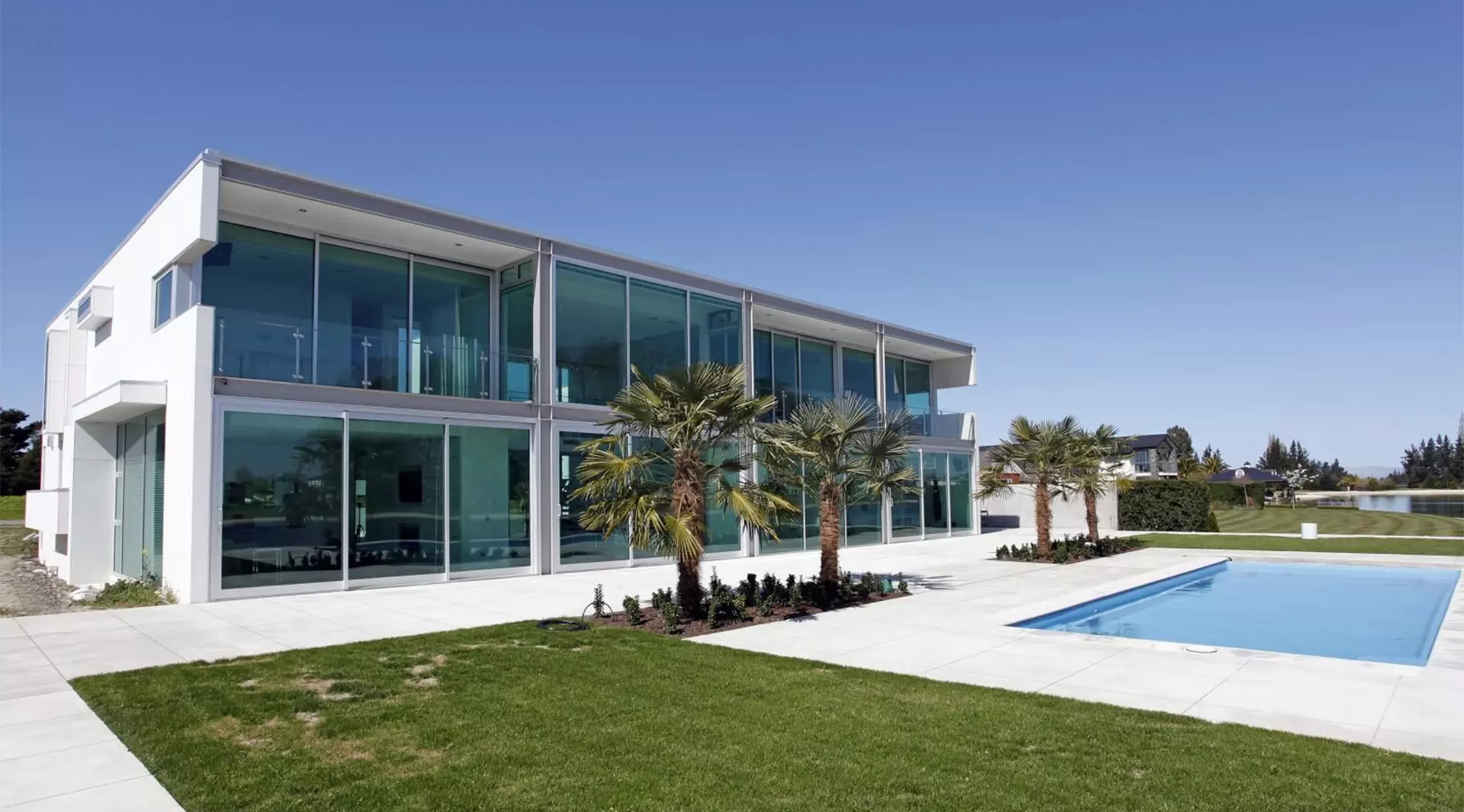 Products:
110L buffer tank for heat pump

x1
Situation
A two-storey single-glazed facade was always going to present a challenge for Central Heating New Zealand's design engineers. Requiring further consideration; the proposed heating solution also needed to provide hot water and heat an external swimming pool.
Approach
After much consideration, it was decided the most economical form of heating would be a geothermal heat pump. A DeLonghi 18.7 kW heat pump, extracting warmth from well water, was used to heat 210 square metres of ground floor space, a 500 litre hot water cylinder, and an outdoor pool.
The high-end heating system perfectly complemented the home and aligned with subdivision covenants.
Outcome
Annual heating, hot water and pool running costs are around $4000.
The system works at a rate of 5:1. One unit of electricity provides five units of heat energy, regardless of the outside conditions. In cooling mode, the efficiencies are even higher.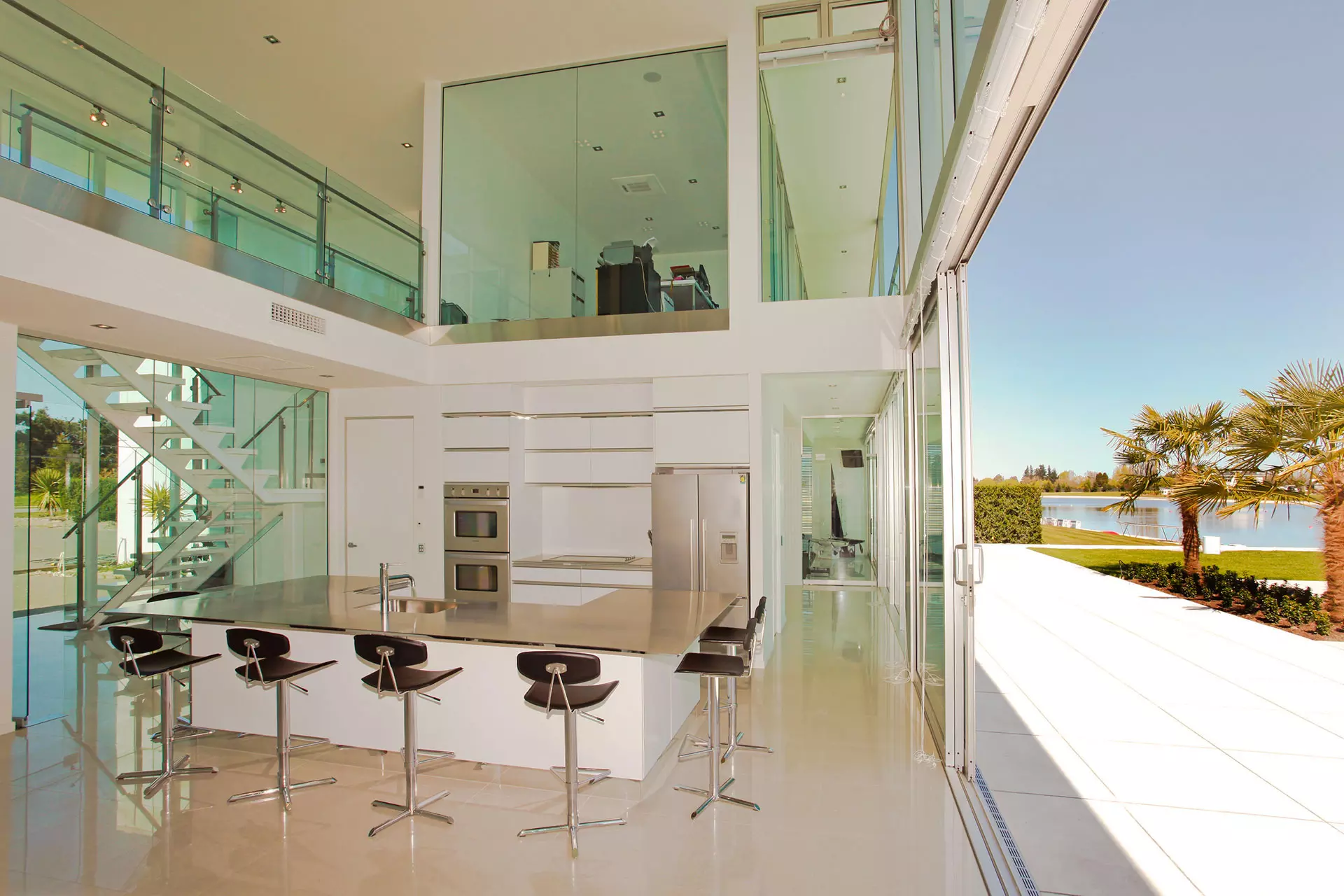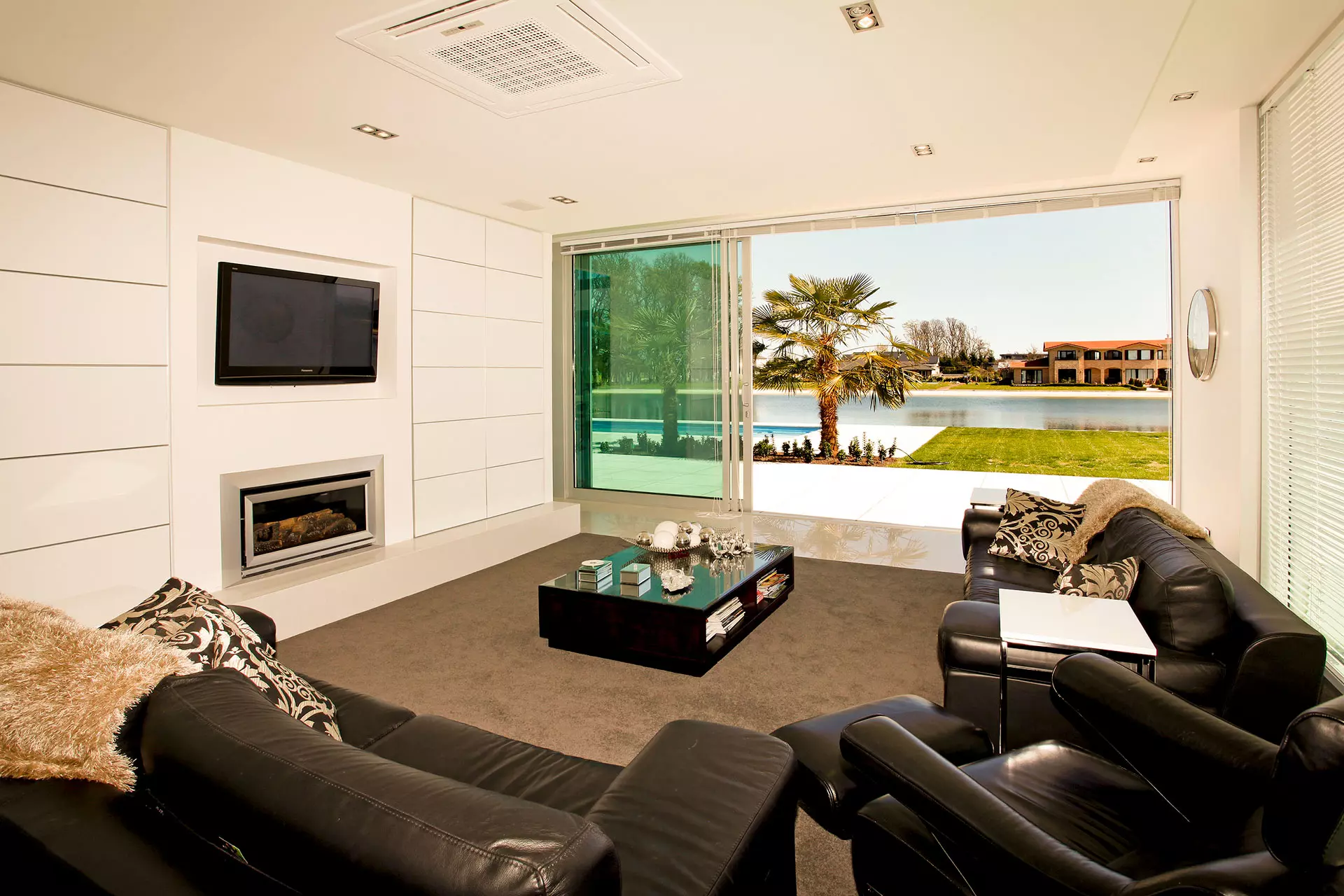 Other projects
No noise, no forced air. No problem

Alternative heating solutions considered too noisy and intrusive

$300 reduction in monthly heating cost

Central heating and a tin roof named as priorities in post-earthquake Christchurch renovation