Two-storey villa designed and built by Navigation Homes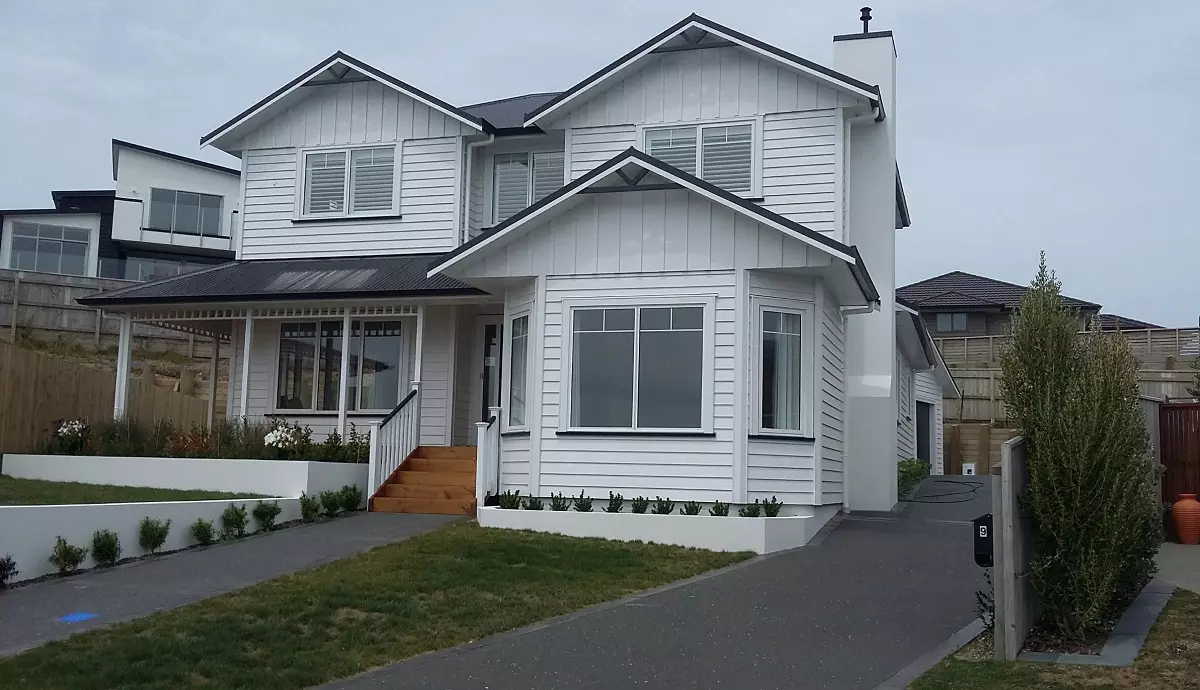 Products:
Baxi ECO3 1.240Fi system boiler 24kW

x1

Delonghi PHD radiators

x12

Digital programmable thermostat

x1
Situation
The homeowners requested a heating solution that was adaptable to their family demands as much as the ever-changing Wellington weather.
Approach
Central Heating New Zealand supplied Delonghi PHD radiators which have an industry-leading heat up time. The radiators are designed to produce the greatest heat output from the most compact surface area. As a result, they require minimal wall space. They are also completely silent when operating. The heat source was a gas boiler that was discreetly situated in the loft space above the garage.
Outcome
Radiators provide responsive and flexible heating. They heat up and cool down quickly, so are ideally suited to New Zealand's changeable weather conditions and the typically busy lifestyles of New Zealanders. The programmable thermostat allows the owners opportunity to make further adjustments whilst on the move.
Other projects
Heating a period home without the drama

Central heating installation decreases condensation and cold spots in 1920s bungalow

Architectural build by David Reid Homes

Heating solution designed to complement eco-friendly credentials of architectural build