Whole-home heating for $300 per month during winter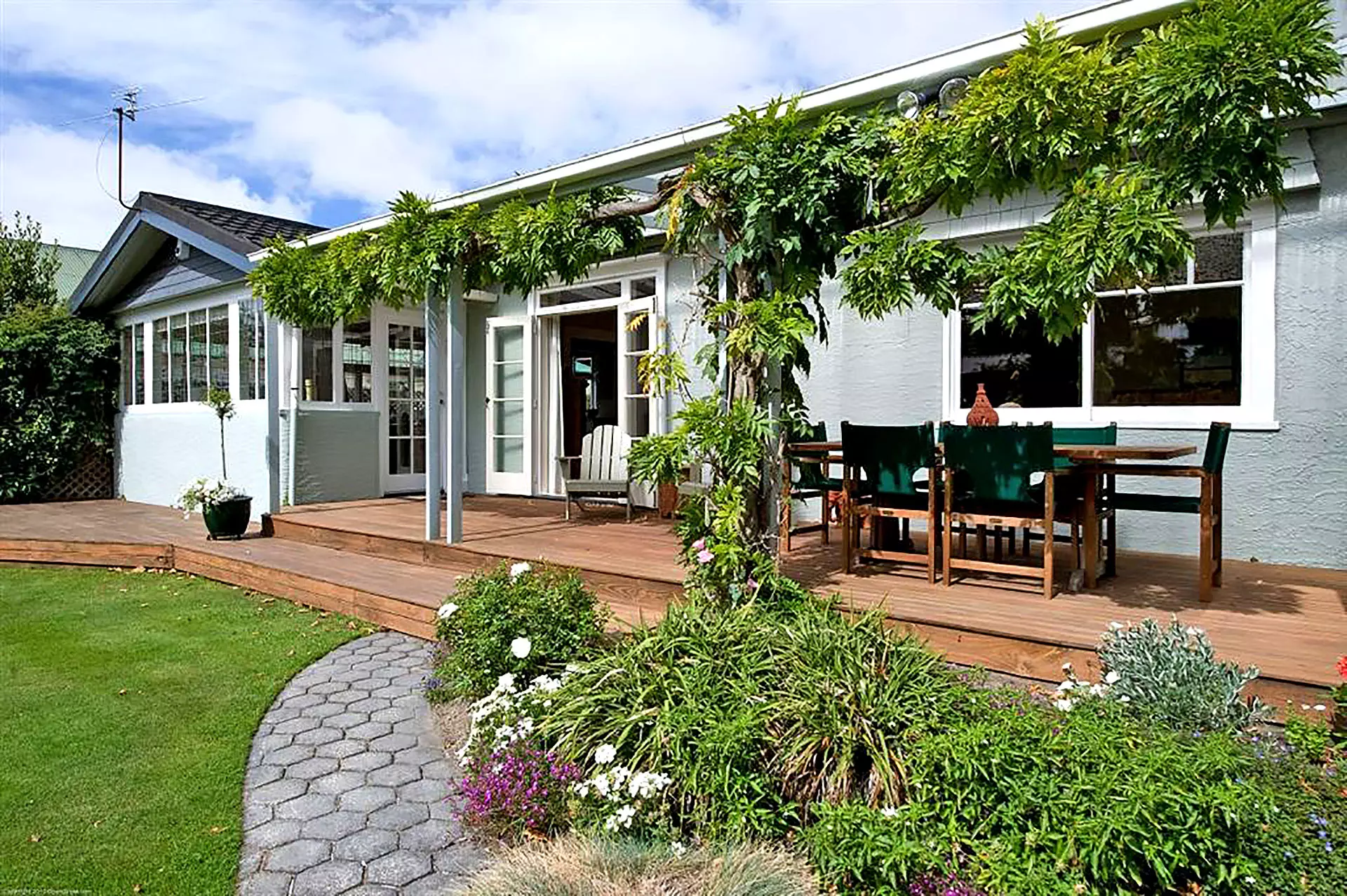 Products:
Delonghi PHD radiator

x8

Wireless 2 channel programmable thermostat

x2

Firebird Enviromax outdoor boiler

x1
Situation
Built in the 1920s, this charming bungalow retains all of its beautiful period features including single glazed leaded windows.
The owner, a professional lady with a young family, wanted to replace her pellet fire with a whole-home heating alternative. After considering her options the owner decided to install a warm-water central heating system.
Approach
Long working hours and travel commitment meant a responsive heating system was required. A diesel boiler, radiators, and programmable thermostat provided the ideal solution for the home and lifestyle.
Central Heating New Zealand installed an outdoor diesel boiler heating system in just four days - one day ahead of schedule. Piping was run in the sub-space under the floorboards to every room in the house. Delonghi PHD radiators were positioned in each room to minimise visual impact and provide an optimum heating experience.
Outcome
"I just love coming home to a toasty warm house every day in winter. It's warm enough to throw off the jacket and throw on the shorts. Condensation used to be quite an issue in my 1920's bungalow but not anymore. An added bonus is that I can get my washing dried inside on the clothes rack in a day.
The guys at Central Heating NZ are fantastic to deal with and turn up on time every time and when I first had my central heating installed they went out of their way to help me. If you are considering installing Central heating, go for it, and use Central Heating New Zealand. You'll have no regrets." Homeowner.
Other projects
Enviromax outdoor diesel boiler provides indoor comfort

After a trip to Europe and experiencing diesel boilers heating radiators

Two-storey villa designed by Navigation Homes

Central heating system designed to adapt to ever-changing weather and family lifestyle